An introduction to AMD
Age-related macular degeneration (AMD) is the most common cause of sight loss in the developed world. In the UK more than 600,000 people are affected by AMD. In this 1 hour CET/CPD course for eye care practitioners we review the anatomy and pathophysiology of AMD and review the help and services available to people with vision loss through low vision aids and technology.
Module one: Anatomy and disease pathophysiology
In this first module we review the anatomy of the retina, the pathophysiology of AMD and the risk factors for AMD. We discuss the classification, diagnosis and treatment of dry and wet AMD and briefly look at other macular conditions.
Module two: Low vision aids
In this second module we discuss the impact that AMD has on patients. We discuss how to assess the level of vision, and the different approaches to enhancing vision with lighting, magnification and modification to the task.
Module three: Technology
In this final module we look at the impact of technology on patients with AMD. We discuss electronic magnifiers, mobile phones and artificial intelligence (AI). We look at the services available to support patients of working age and introduce skills for seeing strategies.
CET/CPD points or hours: 1
Expiry Date: 31/12/2021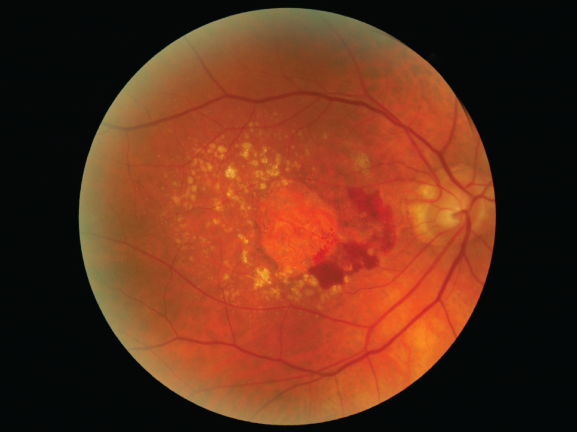 Also accepted or accredited by