The emotional impact of a diagnosis of AMD
A diagnosis of AMD can be devastating for patients. It is vital that eye care practitioners are aware of the emotional impact a diagnosis of AMD can have and how they can help patients come to terms with it. In this 1 hour CET/CPD course we review the importance of careful communication, the impact of a diagnosis on mental health, and information and advice that should be provided to people with AMD.
Module 1: Communication
In this module we discuss the need for clear communication during the diagnostic consultation and explain how a negative diagnostic experience can have a long-term impact on patients. The information that should be given to patients at time of diagnosis is introduced, including information about Charles Bonnet Syndrome.
Module 2: Interpretation
In this module we review shortcomings in information provision that can leave patients misinformed about their AMD and lead to delays in patients seeking help.
Module 3: Emotional Impact
In this module the prevalence of anxiety and depression among people with AMD is highlighted. We discuss how to screen for signs of depression and anxiety problems during routine appointments using questionnaires and simple questions, and when to refer patients.
Module 4: Information and Advice
In the final module we discuss the specific information and advice that should be given to people with AMD. This includes information about AMD, lifestyle advice, and signposting to organisations that can offer practical and emotional support to patients and their families. The best methods for delivering this information are also discussed.
CET/CPD points or hours: 1
Expiry Date: 31/12/2021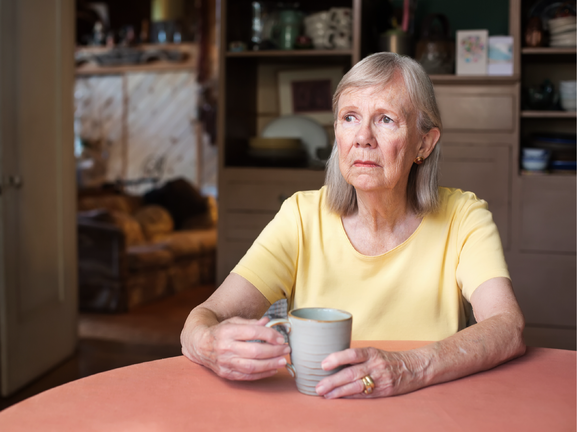 Also accepted or accredited by